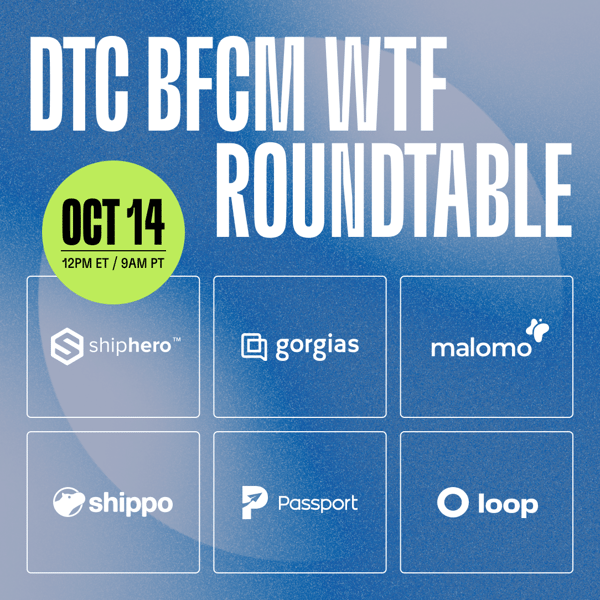 This event is over and now available on-demand.
When: October 14, 2021 at

12:00p ET
Join a discussion about how DTC brands can optimize the 2021 holiday season in spite of Covid-19, freight stuck on boats, parcel shipping surcharges and missed deadlines. Yeah, it's kind of hard to operate a brand right now.
We're gathering founders and execs from 6 of the best tech companies to give you insights into how to WOW your customers and set yourself up for success during this challenging time. We'll cover:
Proactive ways to make sure you don't ruin a customer's holiday

Prepping your team, 3PL, and other vendors

Freight!

Thinking ahead to 2022 (Yeah, you've got a long-term business to run)
Your Black Friday experts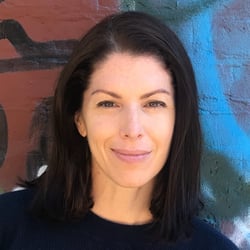 Maggie Barnett
COO
Shiphero

Philippe Roireau
VP Business Development and Partnerships
Gorgias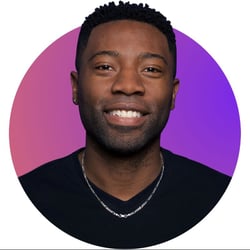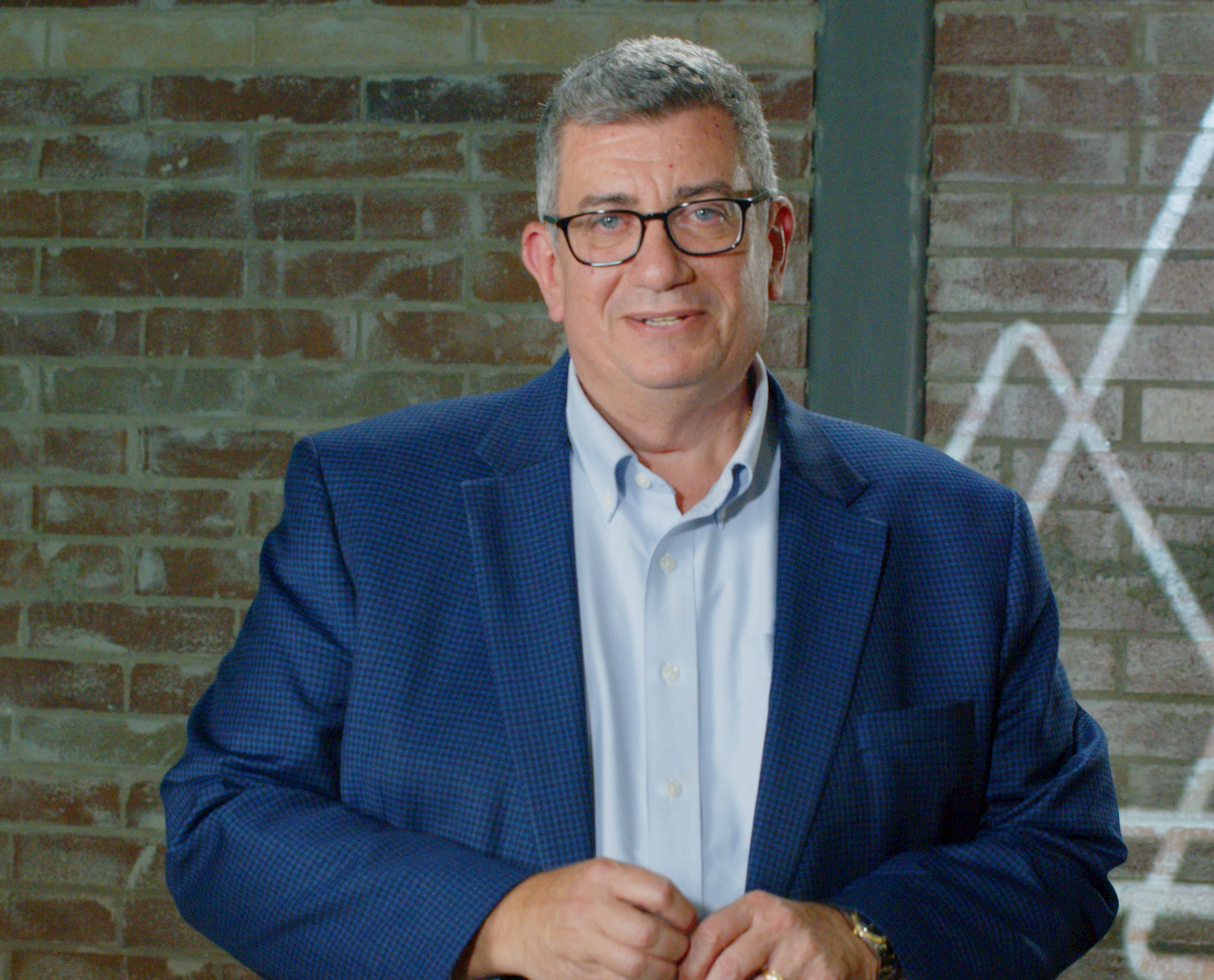 Vincent DeAngelis
SVP Global Carrier Partnerships
Shippo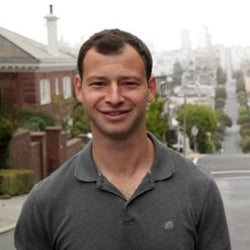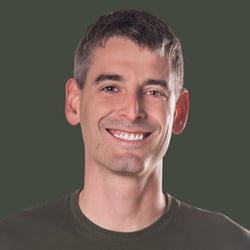 Aaron Schwartz [Moderator]
CBO
Loop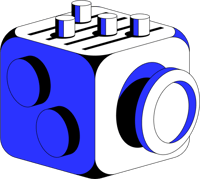 See how Loop could work for you
Loop redefines returns for you and your
customers. Automate returns, get more
exchanges, and retain more customers.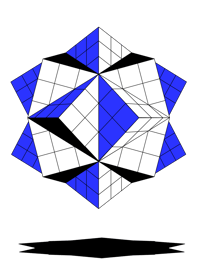 Redefine Returns this Returns Season
You've worked hard to prepare your brand for the holiday season. Allow us to put a bow on it. Wrap up your Returns Season strategy with Loop.